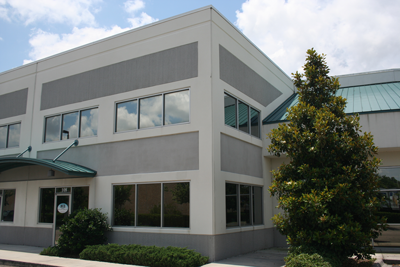 Mold System Systems, Inc. has maintained the highest standards for quality, accuracy, and reliability for hot runner temperature controllers since 1988. Our facility meets the ISO 9000 guidelines and maintains the ability to perform all phases of design and production including circuit board assembly, harness wiring, hardware, testing and quality control, backed up by our two (2) year warranty.
MCS products are available from distributors and agents throughout the United States and several countries around the world or can be ordered directly from the manufacturer. Our state-of-the-art ADVANCED INTELLIGENT SERIES™ temperature controllers provide user friendly operation, accuracy, and reliability. It is an energy-saver as it operates on Fuzzy Logic Technology allowing only the minimum power needed to maintain temperature. This can save on your operational expenses where energy costs are high.
Our fully modular and interchangeable controller design lets modules be replaced without system shutdown. Thermocouple failures are easily backed up automatically to provide continuous operation. Our modules are standard with all our mainframes from single to 48 zones.
MCS Research and Development continues to find new ways to control critical heat and provide diagnostics and alarm features that are demanded by OEM's process engineers, designers, supervisors, and machine operators. Quality control is very important in our manufacturing facility and testing is performed at several stages in the production line.
MCS Service Division provides warranty alignment and testing, repair, spare parts and other customer special requests. Our technical staff is ready to assist you in application and technical assistance. Customer service insures deliveries to meet your schedule.